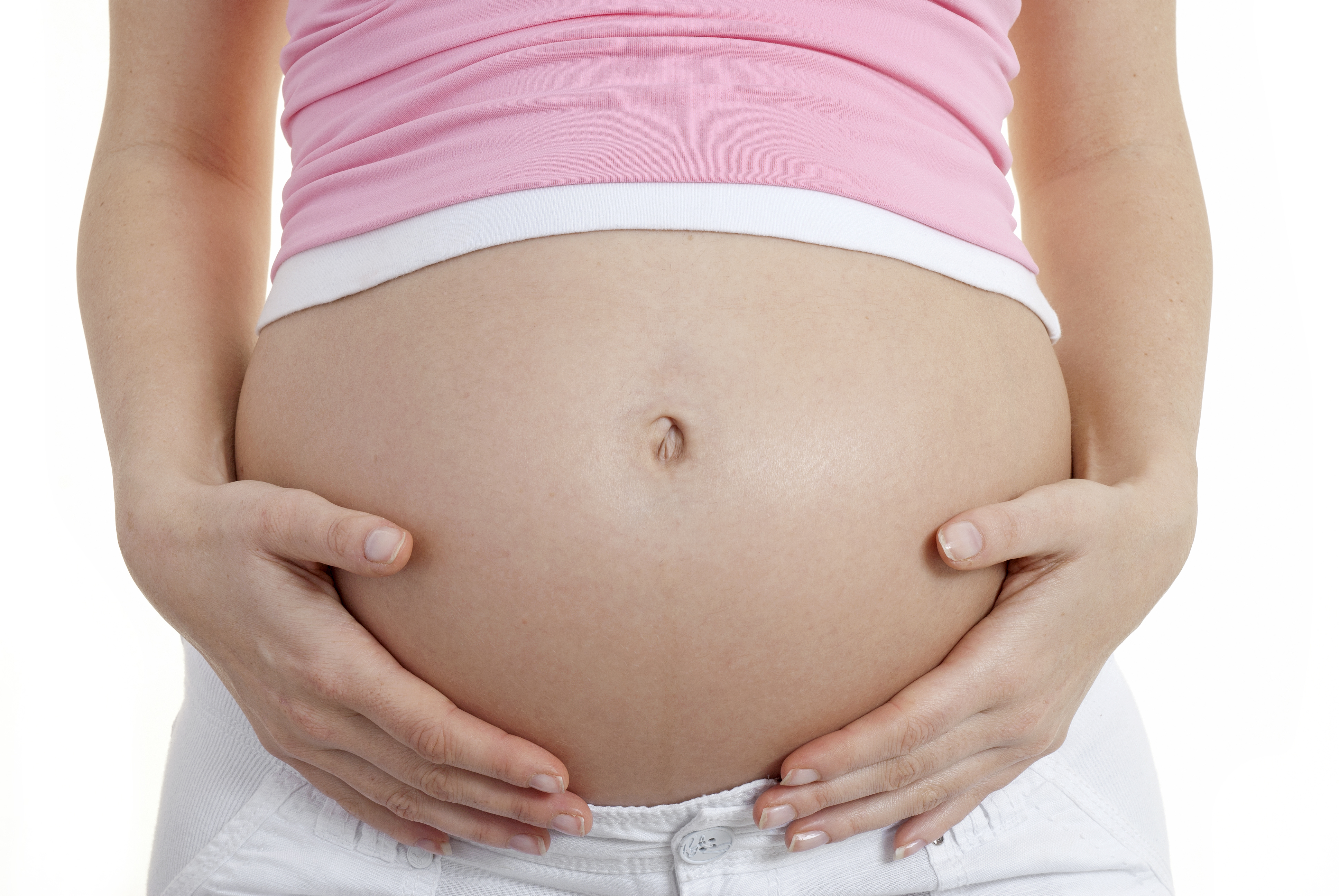 Robb Wolf has often commented on his podcast that one of the (positive) side effects of adopting Paleo eating habits is increased fertility.
Mark's Daily Apple had a guest post from Chris Kresser speaking on foods that super charge fertility. They also are beneficial to the mother and fetus once pregnancy occurs.
If you are planning on expanding the family, know someone who is planning to get pregnant, or already is, check out this post:
5 Superfoods for Fertility and Pregnancy
For a further in-depth look at eating for fertility and a healthy pregnancy, check out Chris Kresser's Healthy Baby Code.
---
WOD – 5.3.2012
10 Rounds:
:30 Box Jumps
:30 Wallball
1 minute rest
Perform this with a partner. One partner works for 1 minute while the other rests and then switch places at the top of each minute so that the entire workout will last 20 minutes.
Read More